Book Your Free Hypnosis Consultation
Find out how we can help you achieve your objectives. This initial consultation is free.
"You always have choices. You can decide to remain in harmony amidst disharmony; you can
be positive amidst chaos. Choose wisely"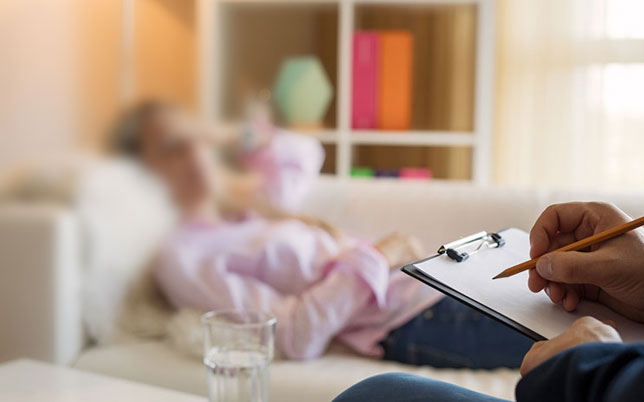 Hypnotherapy Services
Hypnosis is a tool that is used in a professional setting by a certified and trained professional hypnotherapist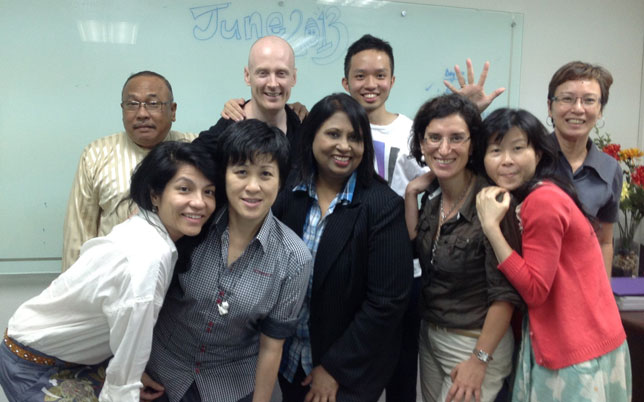 Hypnotherapy Courses
Petra Hypnosis provides hypnotherapy services and conducts hypnosis certification courses
Hypnosis Consultation Sign Up
Upcoming Courses & Trainings
Full-time Course: Jan 15 – Jan 30, 2024
Part-time Course: July 2024

Trainer: Fauziah Shah, MA, MT, HBCE, BCH, CI, CPHI
Professional hypnosis certification course that prepares you for a career in hypnotism. Includes textbooks, ongoing support, and additional benefits.
Call (65) 9-100-0432 or email us for more information.
"Through these sessions, I've learnt a lot about myself. These are fears and self-doubts that I've been unable and unwilling to verbalise to myself till now. Now that they have surfaced, I know what are the issues bothering me and now I know what are the steps I need to take to become a better person to the people around me and to attain happiness. I've also learnt valuable skills in self-hypnosis and skills on dealing with anxiety, which I will apply in any situation that I may face. Thank you for your guidance and patience!"
"When I first came to do hypnosis, I was facing anxiety issues. My mind was very cluttered with unnecessary thoughts that was bugging me. After completing the hypnosis sessions, i have learnt many useful tools to help counter my anxiety and even other issues within my life that is currently making me have barriers to achieve what happiness I used to have. I liked how the hypnosis sessions changed my thought process to deal with mental barriers, in ways that I could not have imagined before. The hypnosis sessions are definitely useful for me to do on my own to even reinforce for myself in future situations. My confidence has been restored for the most part, and I am definitely looking to regain all of it back."
"Since I did hypnosis, I have learnt more about myself. I have started understanding myself and realise that I CAN CHANGE. I have the power to change. I learnt about why my old habits have affected the person I am today, and that its not too late to change those habits. I'm learning to love myself, becoming more confident and realising that I deserve love and respect in my life, not only from others but more importantly from myself. I feel empowered! Thank you!"